Last port of a 12-day Alaska cruise from Vancouver to Los Angeles
By Patti Pietschmann with photos by Richard Pietschmann
The sleek RSSC Mariner pulled into the port of San Francisco early yesterday morning. Friends picked us up and took us out for a tasty Chinese lunch at the popular Fang.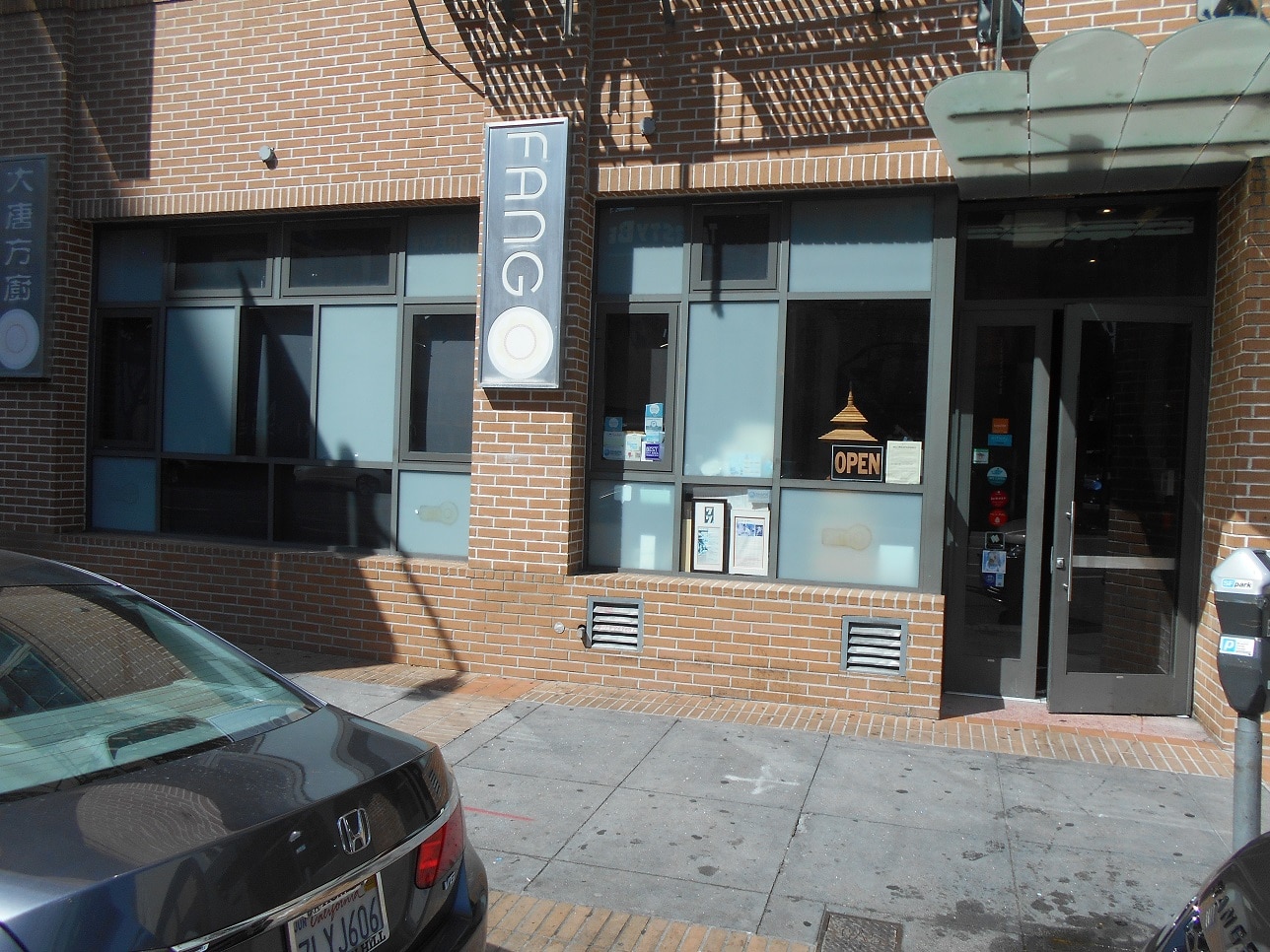 The weather was divine. The warmest we'd experienced during the journey. After getting a refresher on the town by  our friends we returned to  the comfort of  our concierge  cabin to prepare for dinner. After drinks in the Observation lounge–where we waited for departure–we headed down to our favorite Prime7.
Our Prime7 window table provided a good vanatage to shoot the departure from the City by the Bay.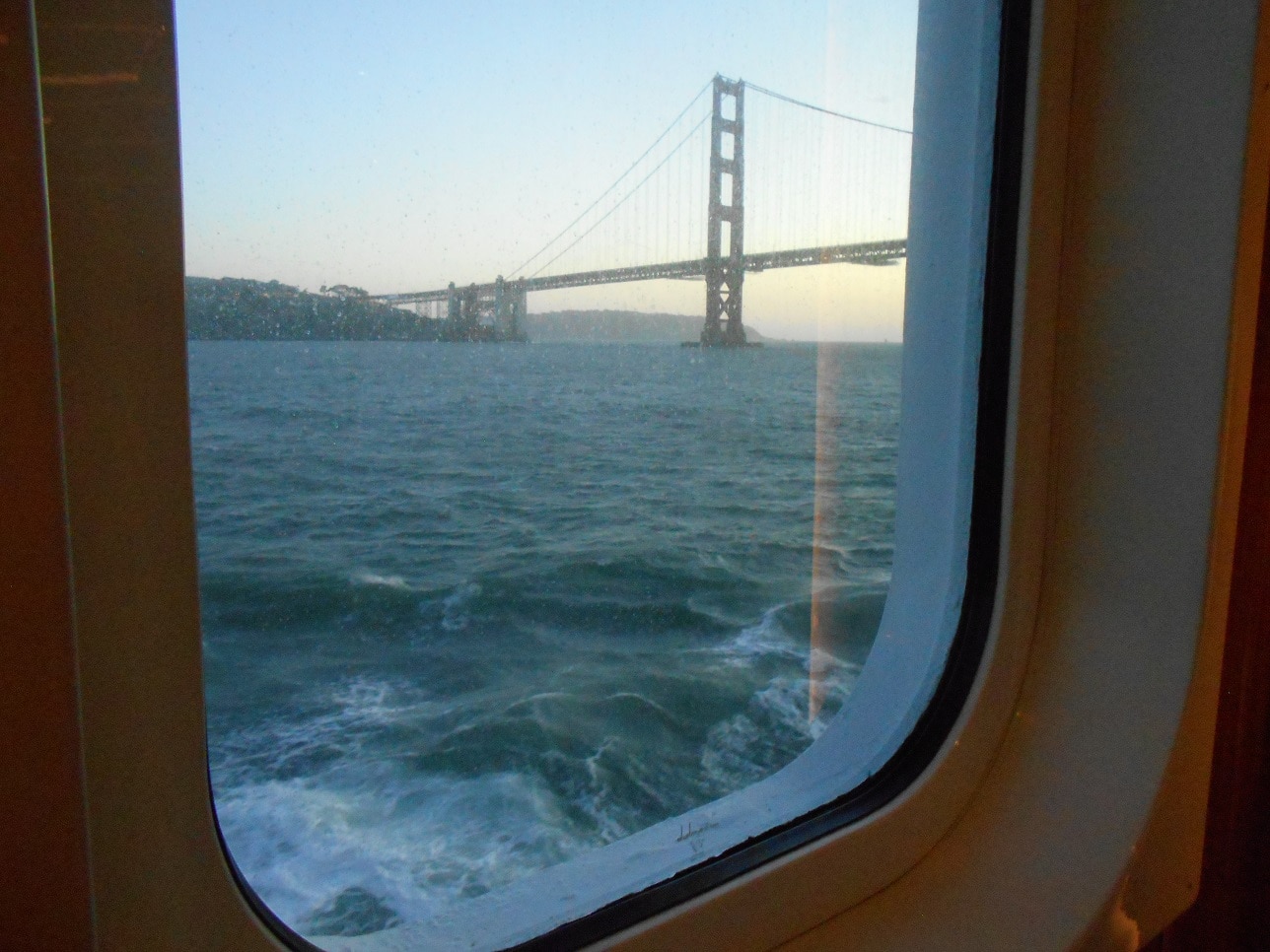 We looked out just in time to snap this shot of Mariner going under the Golden Gate Bridge
Then dinner arrived. Two prime Porterhouse steaks cooked to perfection with wild mushrooms, asparagus and creamy potatoes.  And of course copious glasses of Raymond Cabernet. No dessert tonight. Decided we had enough for awhile. But it  was tempting. Great bakery and pastry chef on board.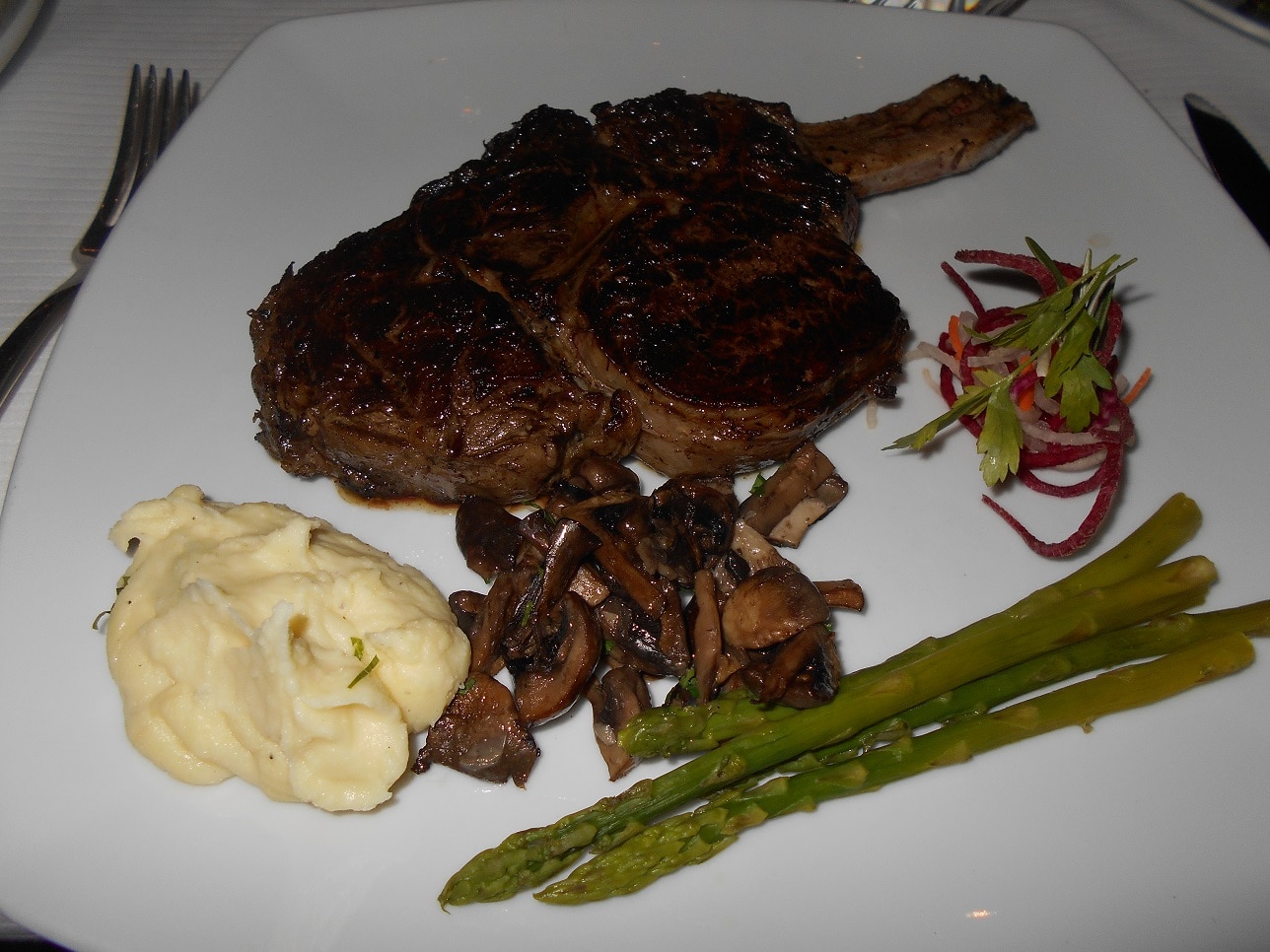 Cruise summary
Although we've cruised Alaska eight times doing it again on Regent Seven Seas Mariner proved a real treat. Everything about it was top notch. Great captain (Aivo Palm pictured below)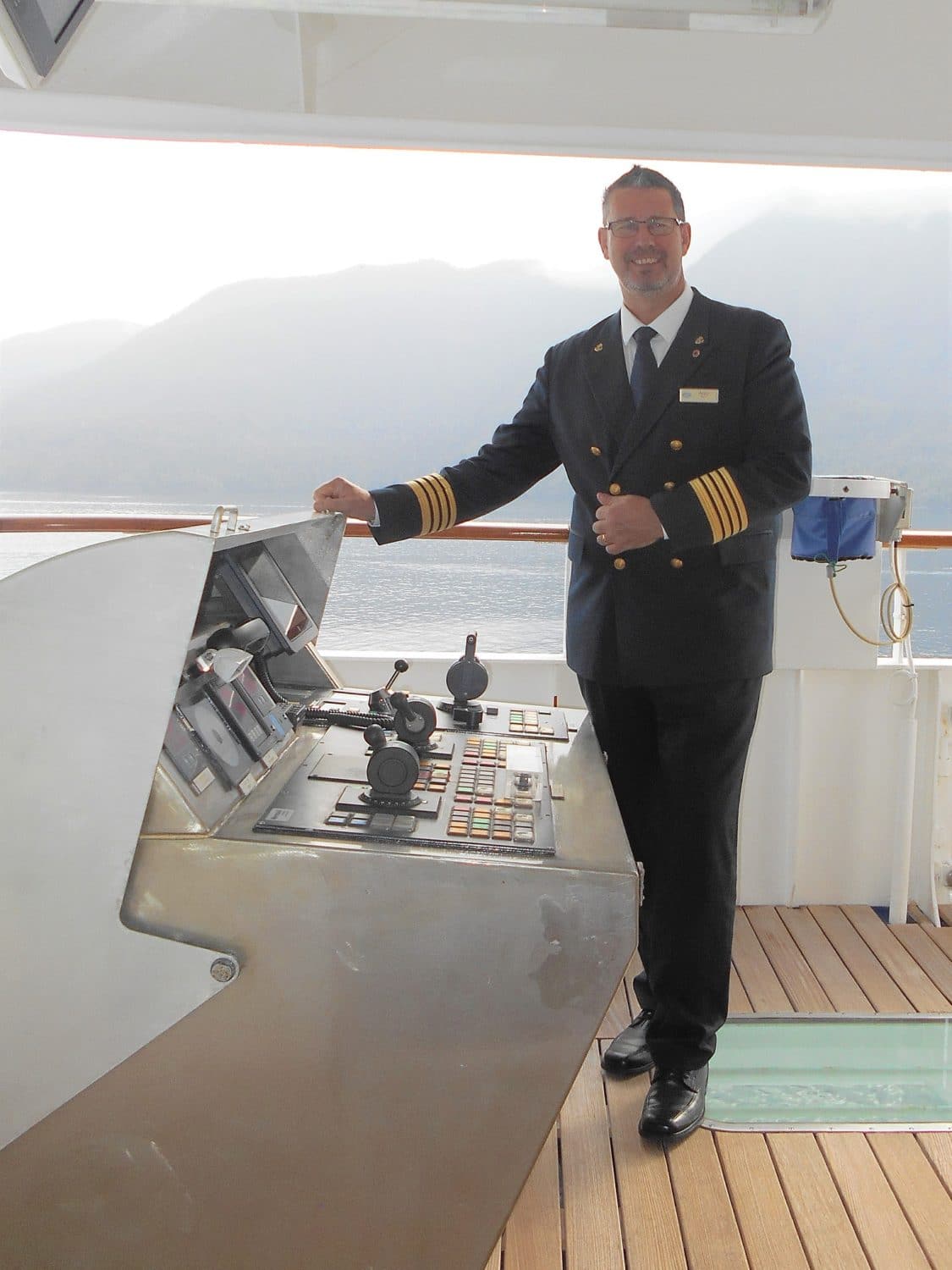 and crew. Fine food (although sometimes over salted) and  superb service. 
Regent fares are all-inclusive, even shore excursions of  which there were many on this voyage. There's no tipping and all drinks are free from Champagne to specialty coffees and beyond.  For its next Alaska season Regent is providing complimentary first class flights.
Booking Regent is easy.  Just contact a Pavlus Travel  specialist who will take care of all details and send you  a free pair of binoculars with your ticket.