The lines 10th ship sets sail in 2021 with exhilarating voyages
by Patti Pietschmann Travel Diva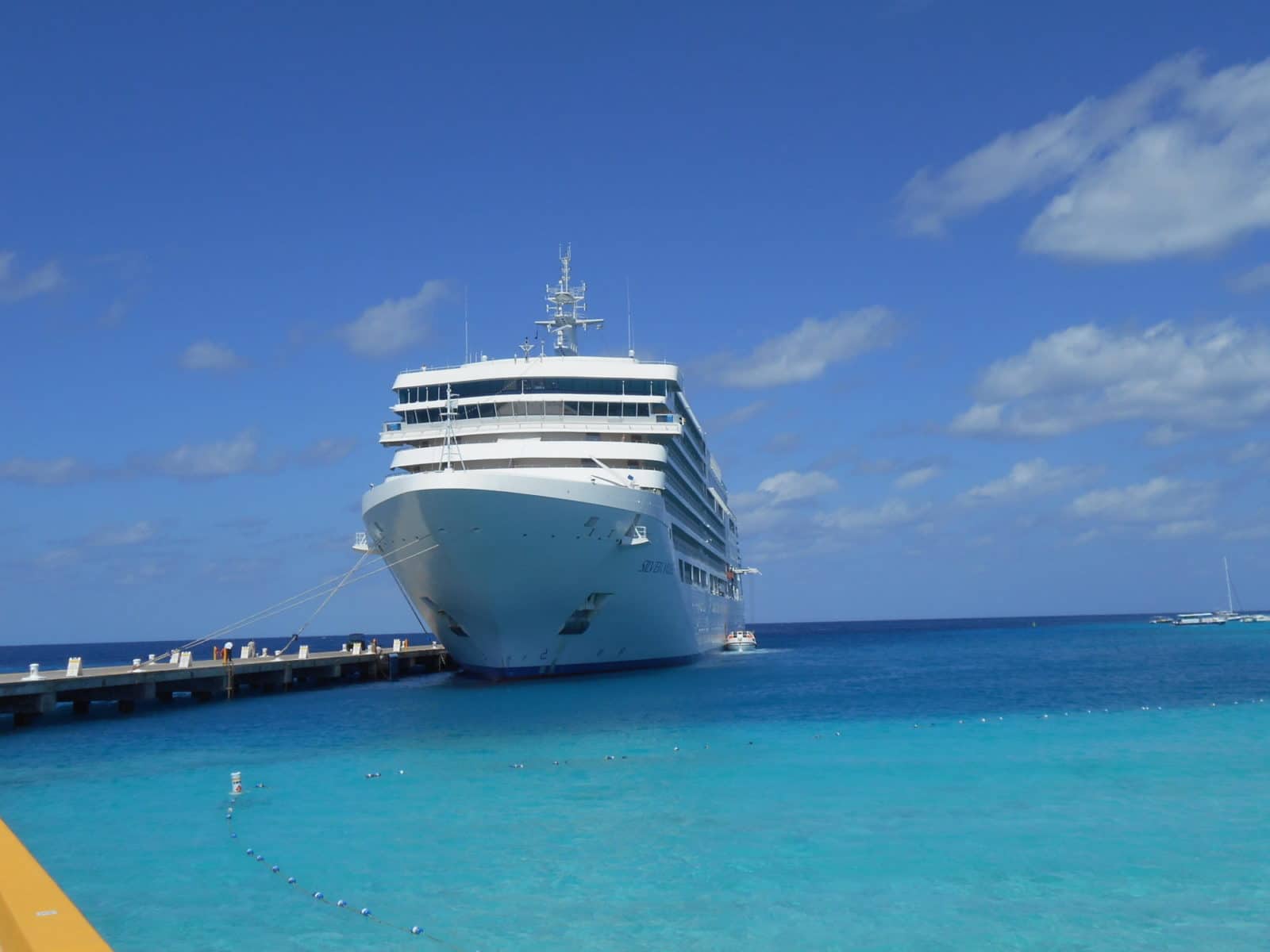 Silversea fans mark your cruise calendars. The debut of the  596-passenger Silver Dawn happens in Sept. 2021. And trust us, it's not too early to book an inaugural cruise. Just contact a Pavlus travel specialist for details and best fares.
The Dawn arises on Sept. 22, 2021 with a series of Mediterranean voyages ending with a 13-day crossing from Lisbon to Fort Lauderdale.  (I personally love long re- positioning cruises with lots of days at sea).
The newness of the ship and the excitement that surround the event make inaugural cruises magical. Just think you are the first passengers in that bed.
From the Med to Fort Lauderdale
• Civitavecchia (Rome) to Venice – Dawn's debut September 22-October 1, 2021
This nine night voyage  dives into Italy, Greece, Montenegro and Croatia. You get to overnight in Sorrento and Corfu.
• Venice – Piraeus (Athens) – October 1-October 13, 2021
This immersive journey sails in the Adriatic and the Eastern Mediterranean that includes an overnight in Istanbul. Other ports include Split, Dubrovnik, Corfu, Argostoli on Cephalonia, Souda Bay in Crete, and Rhodes.
Greece and Portugal
• Piraeus (Athens) to Barcelona – October 13-October 23, 2021
On this exciting excursion you get to soak in the beauty of Greece, Malta, Italy, Monaco, and Spain. Ports of call include Santorini, Valletta, Giardini Naxos (Taormina) in Sicily, Sorrento, Civitavecchia (Rome), and Livorno. There's an overnight stop in marvelous Monte Carlo.
• Barcelona to Lisbon – October 23-November 2, 2021
This cruise goes to Spain, Morocco and Portugal stopping at  Palma de Mallorca, Valencia, Cartagena, Malaga,  Cadiz,  Casablanca, Tangier, and Lisbon.
Florida bound
• Lisbon to Fort Lauderdale – November 2-November 15, 2021
This  re-positioning voyage across the sea  gives you 13 glorious days to savor this sleek new ship. (There is one stop in San Juan where you'll overnight).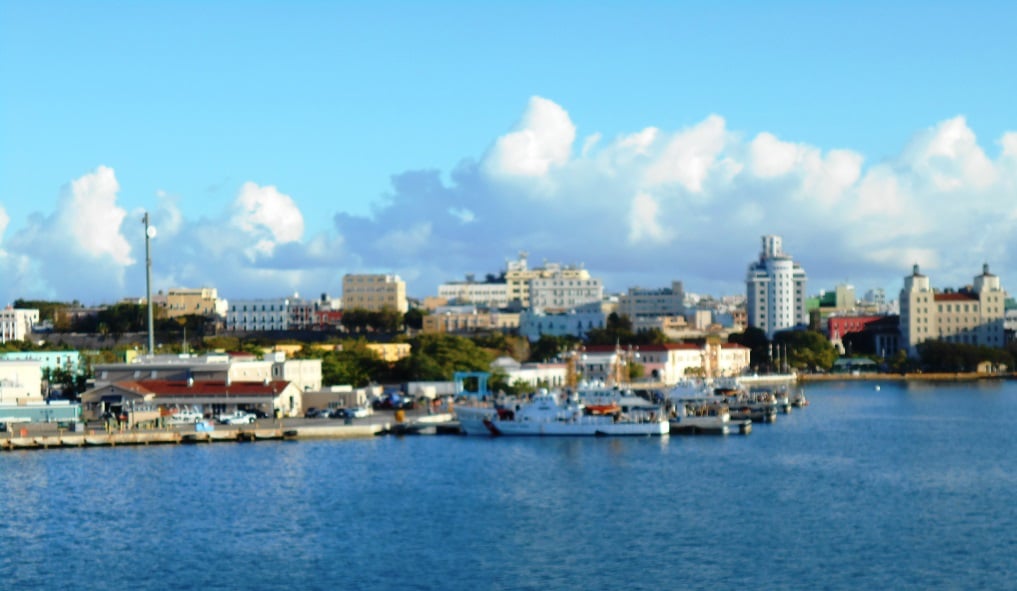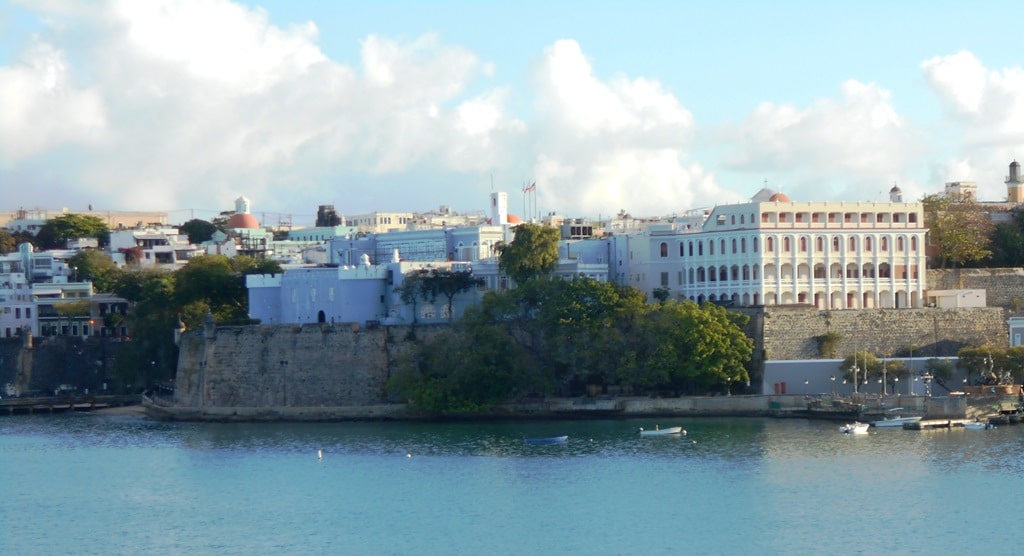 Meet the Dawn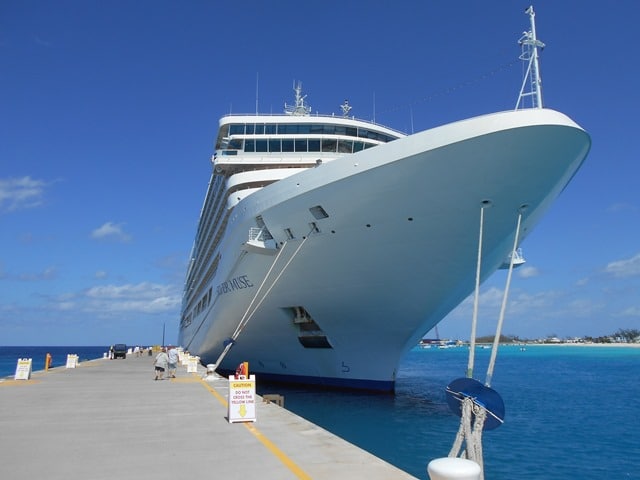 Silver Dawn is under construction at Fincantieri in Ancona,Italy. She is the sister ship to Silver Muse and Silver Moon offering all of their distinctive amenities.
Silversea fares include suite accommodations with butlers,  gratuities, all beverages, WiFi and gracious amenities.
Find out more about Silver Dawn at https://www.silversea.com/ships/silver-dawn.html .