Luxury fleet explores Antarctica,  Australia, Iceland, the Med and more
By Patti Pietschmann Travel Diva
Muse and moon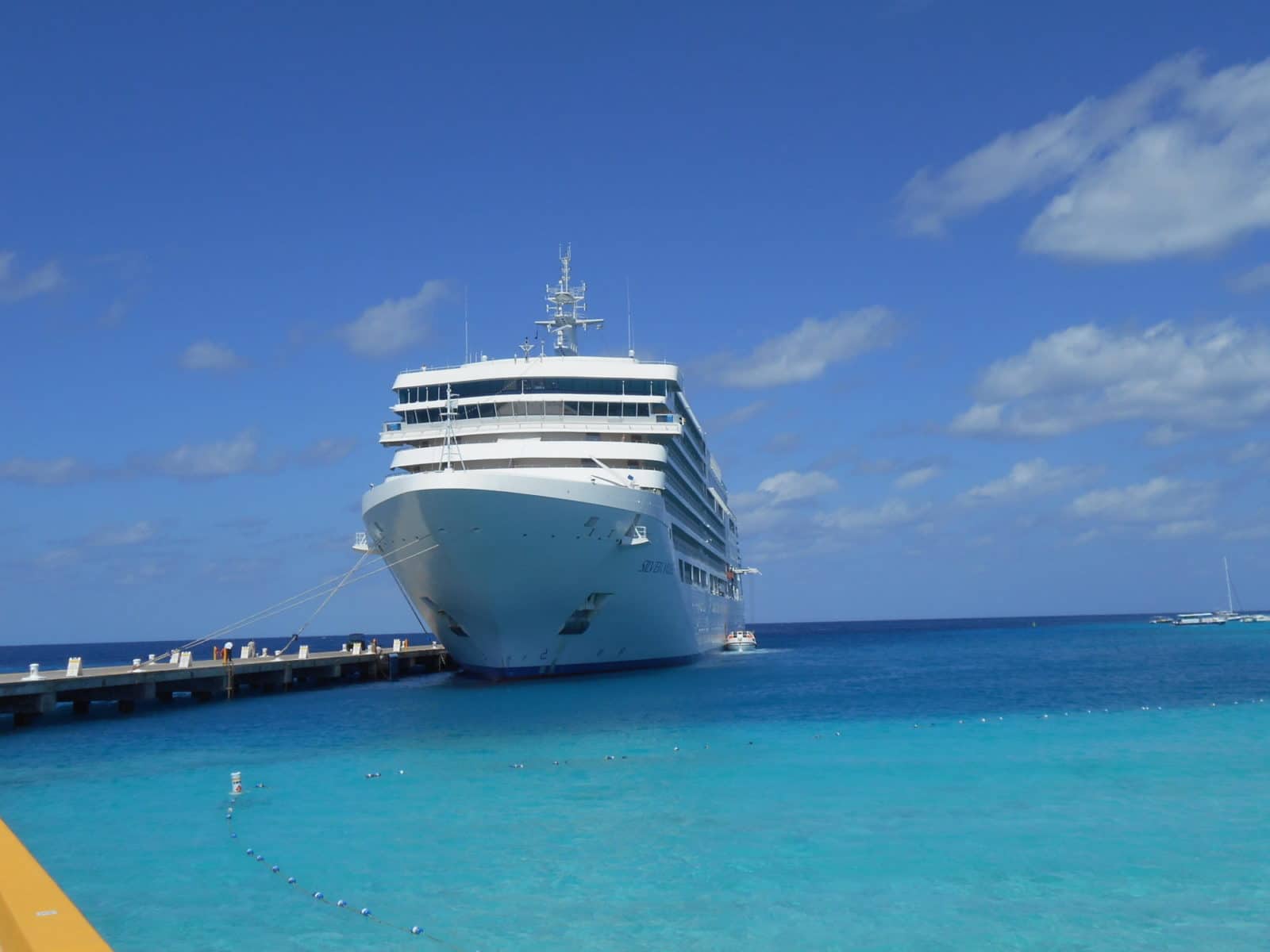 Every Silversea feels like a dream voyage. Ships  are all suites with balconies.  Butlers pamper you silly. The food is heavenly. All wines, spirits, champagne, sodas etc. are free.  And, the fare covers your tips,  wines, spirits, specialty coffees, WiFi and even caviar.
With 197 itineraries to choose from  between January 2021 through April 2022, you are bound to find one that's right for you (or more).
Eastern Mediterranean program, including voyages to the Black Sea, the Holy Land, and Istanbul. In summer 2021, Silver Dawn, Silver Moon, Silver Shadow and Silver Spirit cruise Eastern Mediterranean.
A Holy Land voyage take you to Nazareth and Jerusalem in Israel August 16, 2021.  Other itineraries include  Cyprus, Turkey (and an overnight in Istanbul), and Greece.
 A solar eclipse in Antarctica
Two special solar eclipse voyages in Antarctica, as part of a 21-voyage season in the seventh continent. Wow imagine watching this from a  position near the Antarctic Peninsula.  As the eclipse happens on December 4, 2021  Silver Wind and Silver Cloud will be perfectly positioned to catch the view.
Twenty-one voyages on Silver Wind and Silver Cloud sail to 41 destinations in Antarctica. Longer sailings are offered to South Georgia and the Falkland Islands.
Thirty voyages in Northern Europe
 Northern Europe features  four circumnavigations of Iceland with new experiences in the Norwegian Fjords. Four ships sail to 122 destinations in Northern Europe.
Immerse expedition experiences take place on the converted Silver Wind and Silver Cloud with many remarkable itineraries on Silver Spirit and Silver Whisper.
Four circumnavigations of Iceland showcase the diverse, spectacular scenery of the Land of Fire and Ice.
A series of  six voyages on  Silver Spirit will take guests deeper into the authentic beauty of the Baltic Sea, visiting Tallinn, Helsinki, with an  overnight in Saint Petersburg.
A gear head's holiday
Going deep into  Monte Carlo with the  Grand Prix voyage.  There's an overnight in Monaco where gear heads can get their thrills.
Another Mediterranean highlight  is visits to the Canary Islands on Silver Shadow and Silver Spirit in October 2021.
 Adventurous explorations
Crossing of the Northwest Passage and enhanced exploration of Svalbard.  This once-in-a-lifetime on Silver Cloud departs  August 24 sailing and goes  between Kangerlussuaq (Greenland) and Nome (Alaska).
Silver Explorer's first-ever season in Australia's Kimberley region.This is  part of a 12-voyage discovery of Australia and the South Pacific itinerary. Silver Explorer will journey to the unique Kimberley coastline from June to September, 2021.  In the South Pacific, travelers will benefit from enhanced snorkel programs and new scuba diving experiences, as they explore beautiful reefs.
A new Dawn
Debut of Silver Dawn, spent in the Mediterranean. Be one of the first to experience The Dawn. The much anticipated ship sails September 22, 2021 on her maiden voyage, journeying from Civitavecchia (Rome) to Venice on a  nine night cruise.
Other options
Gallivanting the Galapagos on Silversea's first destination-specific ship the sharply sleek Silver Origin to  the Galapagos archipelago on 38 voyages.
During a West Africa voyage   Silver Wind  cruises to Namibia, Angola, Sao Tome and Principe, Benin, Togo, Ghana, Cote d'Ivore, Liberia, Sierra Leone, Senegal, Cape Verde, and Morocco.
In Canada and New England  Silver Whisper showcases 36 destinations in Canada and New England during the famous fall foliage season on seven sailings of between nine and 16 nights in length.
Find out more information about Silversea's summer 2021 & winter 2021/2022 itineraries by contacting Pavlus travel specialists and at https://www.silversea.com/lp-itineraries-2021-2022.html.
Photo of Antarctica below, an all other photos, courtesy Silversea