Restaurants drop prices while chefs strut their culinary stuff
By Patti Pietschmann Travel & Dining Diva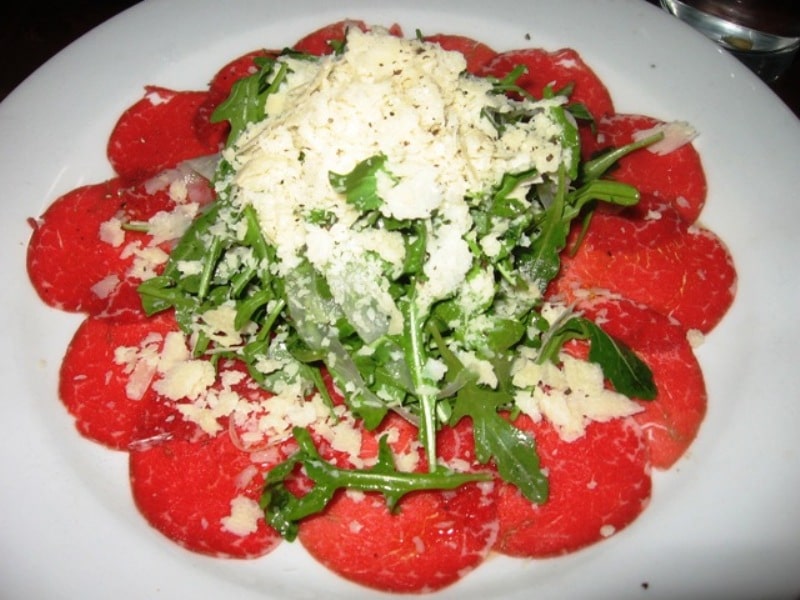 If you're heading to Los Angeles  around January 17 to catch a ship, visit friends or relatives, or take a vacation, you hit the jackpot.  It's the start of the town's biggest foodie fest, dineLARestaurantWeek. But it's actually 15-days long.  I really eat up this event and have already booked a few restaurants.
What makes the occasion so tasty? Simply the idea that you can dine like a rock star without busting your budget.
LA's new cafe society
Los Angeles has burgeoned into a true culinary capital with the rise of a cafe society.  It took a few years and the arrival of top chefs, but the town's arrived on the gastronomic scene. Restaurant fare  rivals in LA rivals some of the top eateries in the world. Chefs such as Wolfgang Puck (pictured below) helped put the area on the map with his world famous Spago and other joints.
You can sample 'Wolfie's' culinary creations at his restaurant at the posh Hotel Bel-Air during restaurant week and save a few bucks.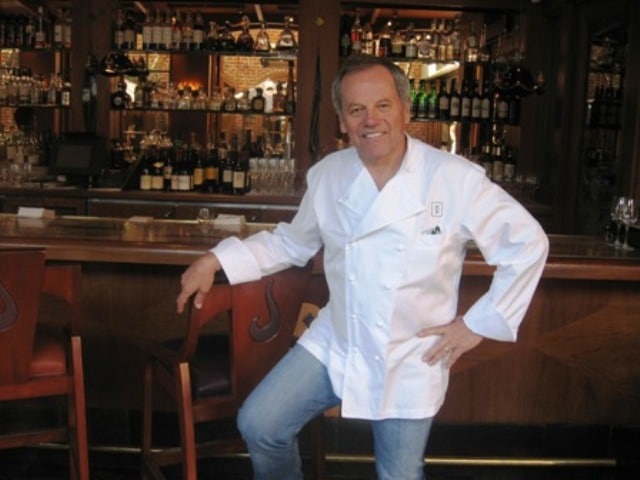 And now just when you vowed to diet and exercise after spending the holidays feasting, comes this must do event.
The Winter 2020 dineL.A. runs from Jan. 17-30, 2020 with lunch, dinner and tasting menus at a  400 establishments.
 Great food for less
Offerings vary by eatery. Some provide two course lunches for  $15, $20, $25, and $35.  Others serve three or five course dinners starting at $29 and going up to $99 for the most expensive eatery and most dishes.
Those top-tier five-plate dinners are available at such Michelin-rated establishments as Jean Georges,  Kali, Providence and Maude.
Jean Georges at the Waldorf Astoria Beverly Hills is one of the most expensive restaurants around. But believe me, during dineLArestaurant week the $99 menu is a real bargain: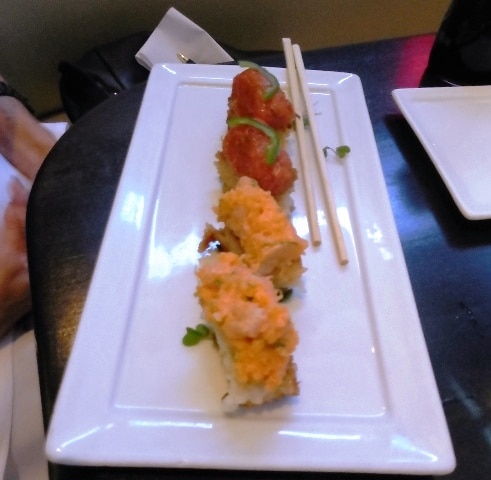 Reservations are required and can be made on Opentable.com. Meal prices do not include beverages, taxes of tips. But to truly savor the essence you should order wine.
My husband Richard and I have been participating in the twice a year culinary event since it began and love trying new places  or going to those high-end establishments but not paying the usual steep fare. The chefs usually create mouth-watering dishes to sample. It makes good sense because this lures diners who just might keep going back.
So if your travels take you to Los Angeles between Jan. 17 and Jan. 30 do make an effort to participate in this foodie fest.