On Wednesday, April 20, consumers have a fabulous opportunity to listen, watch or participate in the 40th Tauck Live Event. The "wow factor" here is the chance to hear from renowned filmmakers Ken Burns and Dayton Duncan.
The action unfolds during a live, online interview program. Hosted by Jennifer Tombaugh, Tauck's president, the discussion will begin at 1 p.m. and conclude at 2 p.m.
Personally, we can't wait for this Tauck Live Event and the online discussion! If you're a Tauck fan or just interested in the filmmakers and their past film achievements, it's a live, Web program not to be missed.
40 Years of Filmmaking
In more than four decades of filmmaking, Ken Burns has produced more than 40 award-winning documentaries including "The National Parks: America's Best Idea," "Baseball," "The Civil War"and "Jazz."
We admit it. We're duly impressed. Burns' films have won 16 Emmy Awards and they've also been nominated for two Academy Awards.
In addition, Dayton Duncan, a producer and talented writer, is Burns' long-time creative partner for the filmmaking projects.
Tauck's longstanding partnership with the two filmmakers began in 2010 with the production of short videos. These flicks are shared exclusively with guests on "Ken Burns American Journeys."
Essentially, the duo's insightful commentary and storytelling bring to life the story of America, coast to coast.
Tauck Live Event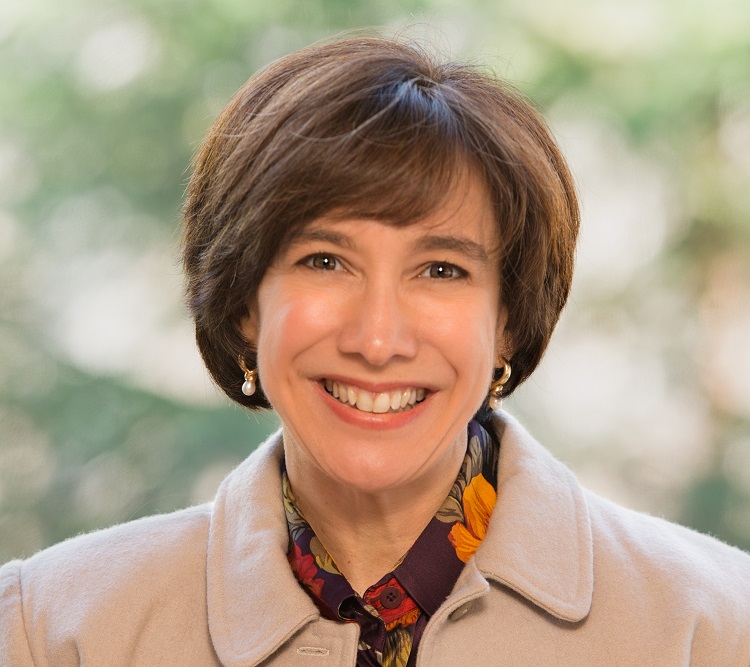 What can you expect from the April 20 event? As noted, Tombaugh will host this online program, which is expected to be "an intimate conversation" with the filmmakers.
For instance, during the Tauck Live Event, the filmmaking duo will discuss their unique partnership with Tauck. Plus, they'll talk about their latest, new film, "Benjamin Franklin," which was released by PBS on April 4 and 5.
Yep, we've already signed up and we'd encourage The Meandering Traveler's loyal blog readers to do the same. It's free. Here's the link to register.
Tauck believes that Web attendance will be high. Given that outlook, it's a great idea to RSVP early – well ahead of the presentation.
In addition, do you have any specific questions for Tauck to consider asking Burns or Duncan during this program?
While there's no guarantee that all questions submitted can be addressed in the allotted time, the tour company likely will appreciate a good mix of questions that interest their guests.
Have any questions? If so, send to insidetauck@tauck.com.
It's also good to know that this April 20 event will be recorded. So, if you're not able to watch the Tauck Live Event on April 20, you'll be able to see it later on-demand at Tauck's travel blog.
Close-to-Home Tauck Options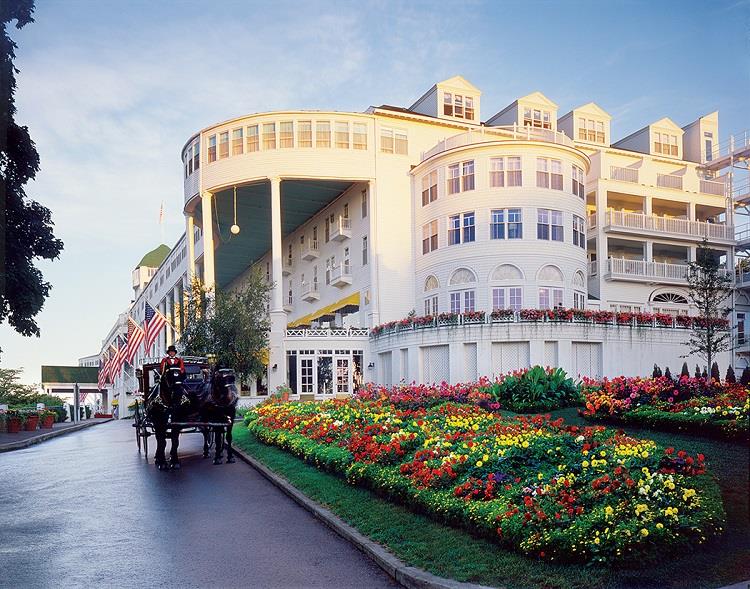 In past blogs, The Meandering Traveler has covered many of Tauck's touring and river cruise options, particularly journeys close to home in America.
From the southern U.S. and historic spots along the Mississippi River to the grandeur and eco-beauty of "Michigan's Lakes & Mackinac Island," from exploring the Last Frontier in Alaska to touring U.S. National Parks, Tauck has a plethora of options to satisfy your vacation desire for travel "close to home" this year.
For example, check out our blog earlier this year for specific ideas about where to go in North America with "Tauck Tours: Five U.S. Vacation Spots."  
Meanwhile, be sure to register for the Tauck Live Event, set for April 20. It's likely to be a fun, insightful program. We can't wait.
Important Notes from Pavlus Travel:
This blog site is designed for "basic, general information" about travel; it's not staffed by travel advisors.  Please don't use the Reply Section below if you are asking for pricing, travel dates, accommodations, brochures or other specific requests. 
That said, we're happy and eager to assist you if you are interested in a Tauck vacation! Did you know that Pavlus Travel is the top global seller of Tauck for 20 years running?
It's true. We're the experts about "anything and everything" related to Tauck products. 
So, if anything does tweak your interest about Tauck and you DO have questions about specific Tauck pricing, brochures, savings, accommodations, accessible options and so on, please contact us at 800-528-9300.
 We're here to help you sift through the multitude of vacation options and assure that you can create vacation memories for a lifetime!
Hint? We also offer incredible, value-added pricing for Tauck vacations. So, don't book your Tauck vacation without talking to us first.
Again, call 800-528-9300. Or visit us online at Pavlus Travel's official agency Web site; there you can "live chat" with us online too!
Thanks for reading!