Hooray for Tauck! The veteran tour operator has waived single supplements for stays in all Category 1 European riverboat cabins for 2023. That makes solo travel more affordable and easier on nearly 250 Tauck river cruise departures next year.
Also, the veteran tour operator has reduced its single supplement by $1,000 on other select cabin categories for 20 different European river itineraries. So, solo travelers save on 63 other departures.
Tauck says that it's making sure that solo travelers aren't left behind as the world reopens to travel. On its land journeys, the tour company has reduced the single supplement by up to $1,000 on 113 departures of 43 tours visiting five continents.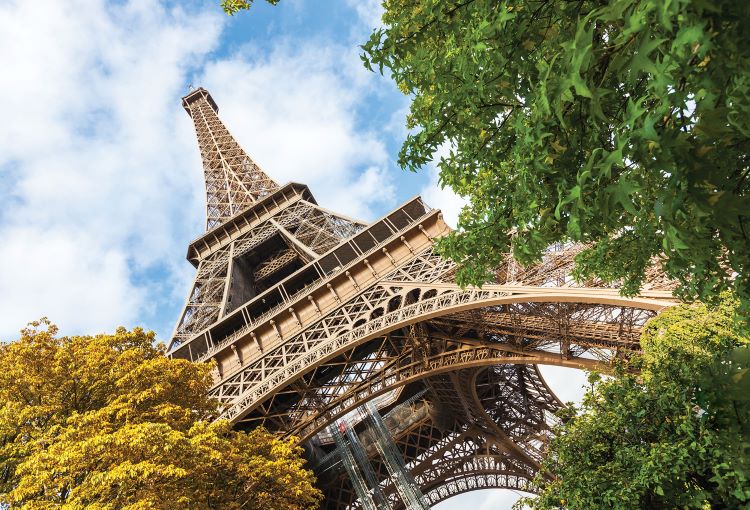 "We're excited to eliminate or dramatically reduce the single supplement on so many of our journeys, yet the financial savings are just one of several reasons why Tauck is so popular with solo travelers," says Dan Mahar, Tauck's CEO.
He adds that the company's trips provide a sense of assurance and support that Tauck's solo guests truly appreciate.
"Many say they feel like 'part of the family' when they travel with us," he emphasizes.
Founded in 1925, Tauck is a veteran tour operator and also runs Tauck trips aboard other supplier's ocean vessels, such as Silversea's new New York-Quebec City sailings in 2023.
Solo Travelers: Heart of the Danube
If seeing the "Blue Danube" is on your bucket list, check out Tauck's eight day "Heart of the Danube: Bavaria to Budapest" itinerary. For 2023, this river cruise operates between Munich, Germany, and Budapest, Hungary. Guests can choose from departures between April and June, as well as in August and October.
Guests will sail on the modern 130-passenger Joy. Itinerary highlights include Vienna, Durnstein and the Wachau Valley of Austria as well as Bratislava, Slovakia.
In addition, guests can choose sightseeing in Passau, Germany. Or alternatively, they can head to medieval Cesky Krumlov in the Czech Republic.
One Tauck exclusive for guests is an imperial evening at a private Vienna palace; that includes dinner and entertainment by classical performers. Also, guests can sip away at a wine-tasting event at Weissenkirchen. That's a village in Austrian wine country.
River Cruise: Category One Accommodations
On that Danube itinerary, solo travelers who want to avoid any single supplement can book a Category 1 cabin on the Joy. Located on the Emerald Deck, this cabin offers two 2′ by 3′ fixed windows, a built-in closet with drawers, two chairs and a private bathroom with shower.
The cabin's two European twin beds can slide together to create a larger bed. Solo travelers will likely have sweet dreams, given the bed's 400-thread-count cotton linens, white duvets and pillows of mako cotton with 90-percent down filling.
As for other cabin perks, a mini-bar will be stocked with complimentary water and soft drinks and replenished daily. Guests will also discover a 32″ LED TV; terrycloth bathrobe and slippers; Molton Brown toiletries; and more.
Solo Pricing Example
At press time, the fare for a solo traveler in this cabin for the April 23, 2023, and October 11, 2023, departures was $4,590; other departure dates were available too with bit higher fares. Contact a professional travel advisor to discuss all the options.
Important to consider? Tauck's fares cover all gratuities for ship staff, drivers, local guides, Tauck Directors and Tauck Cruise Directors. Guests also receive Tauck's private shore excursions and other activities — a $1,632 value.
Solo Travel: Land Journeys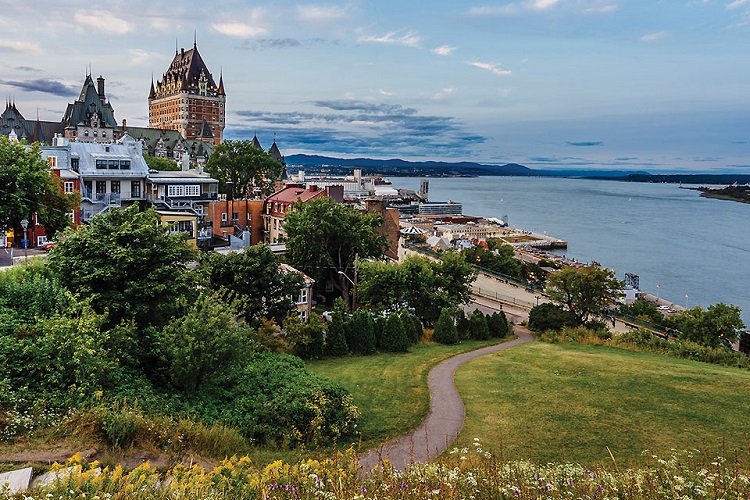 As for reducing the single supplement on 2023 land tours, let's start with North America. The company has shaved up to $1,000 off the single supplement on 43 departures of 15 tours.
On its popular European tours, Tauck has reduced the single supplement by up to $400 on 48 departures of 19 different land itineraries.
And in its "Exotics" portfolio, Tauck has reduced the supplement by up to $600 on 22 departures. That applies for nine trips within in Asia, Africa, Latin America and the Middle East.
Solo Travel: Ease of Arrangements
Mahar points out that "planning a solo trip with Tauck is as simple as selecting the itinerary and the departure date." So, the advance planning and other tasks that would normally fall squarely on the shoulders of a solo traveler are handled by Tauck's experts.
So, solo travelers needn't lift a finger to handle trip choreography, hotel ancd restaurant reservations, on-site transportation and more. To learn more about Tauck and its itineraries, visit the Tauck Web site.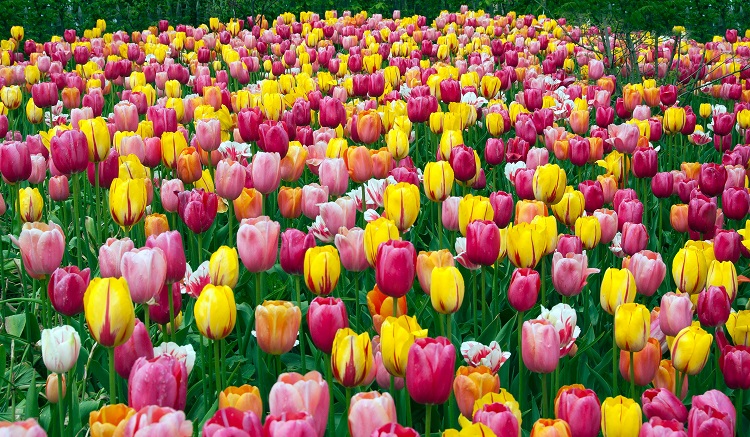 For complete details about the solo travel savings, as well as what tours or cruises those apply to, chat with your travel professional.
According to Mahar, it's hard to put a real value on a relaxing, enriching and memorable travel experience. His philosophy is that "while the monetary savings are great, in some ways, they're really just the icing on the cake."